Photo Gallery
Several Lynchburg Regional SHRM Board of Directors attended the HR Virginia Leadership Conference in Richmond, VA.
Lynchburg Regional SRHM Board of Directors after a successful first quarter strategic planning meeting at Depot Grille.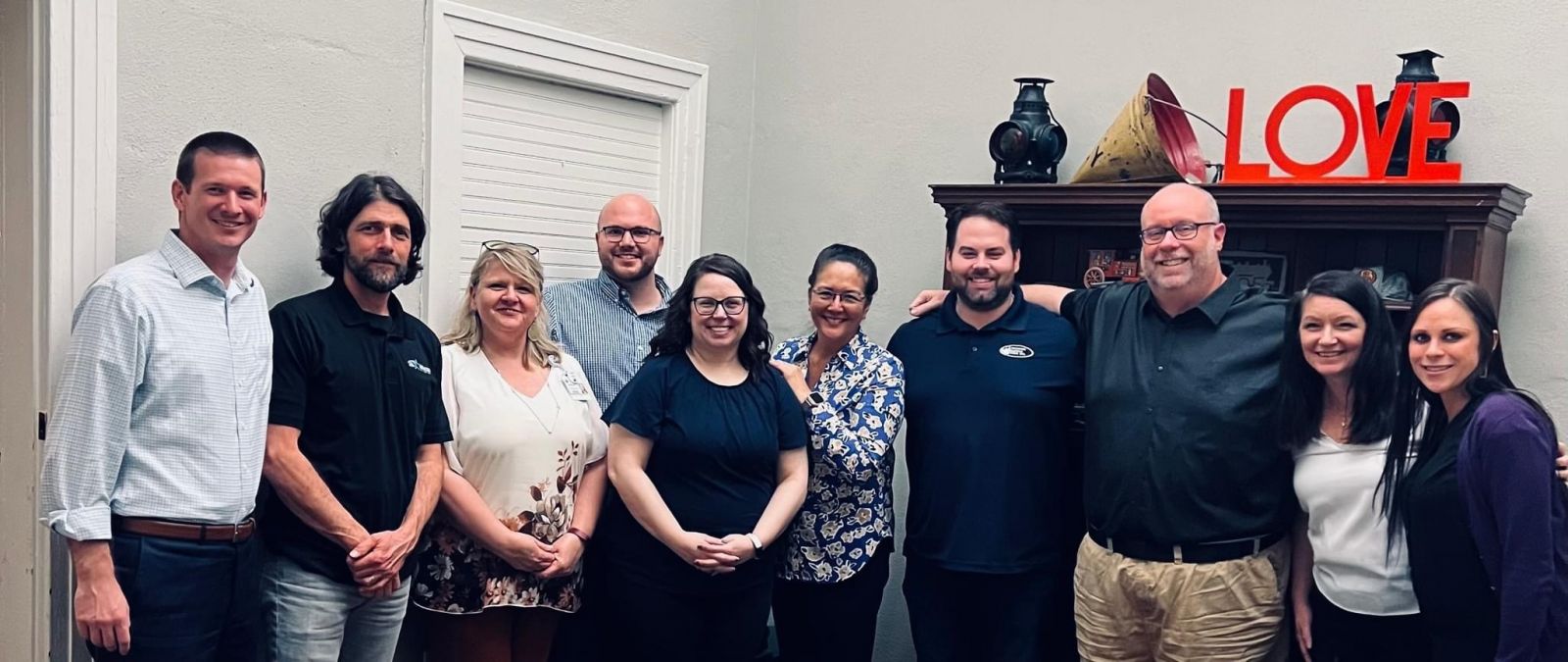 LRSHRM Members at the HR Virginia conference 2023.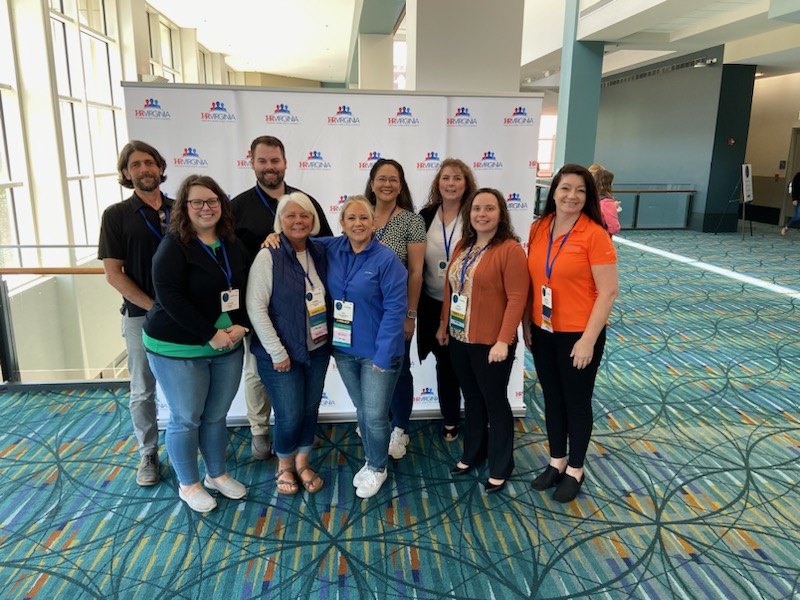 Lynchburg Regional SHRM's 2023 mentors and mentees.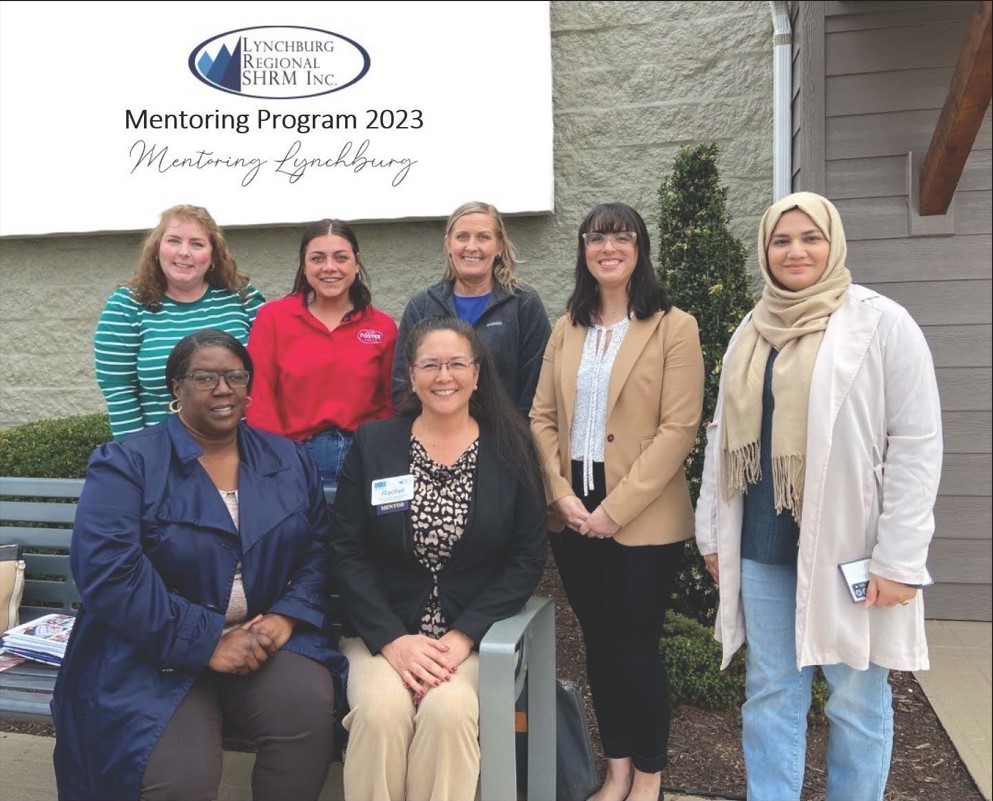 Lynchburg Regional SHRM's board and chapter memebers volunteered with United Way for their Day of Care, providing much needed support in the Lynchburg Area.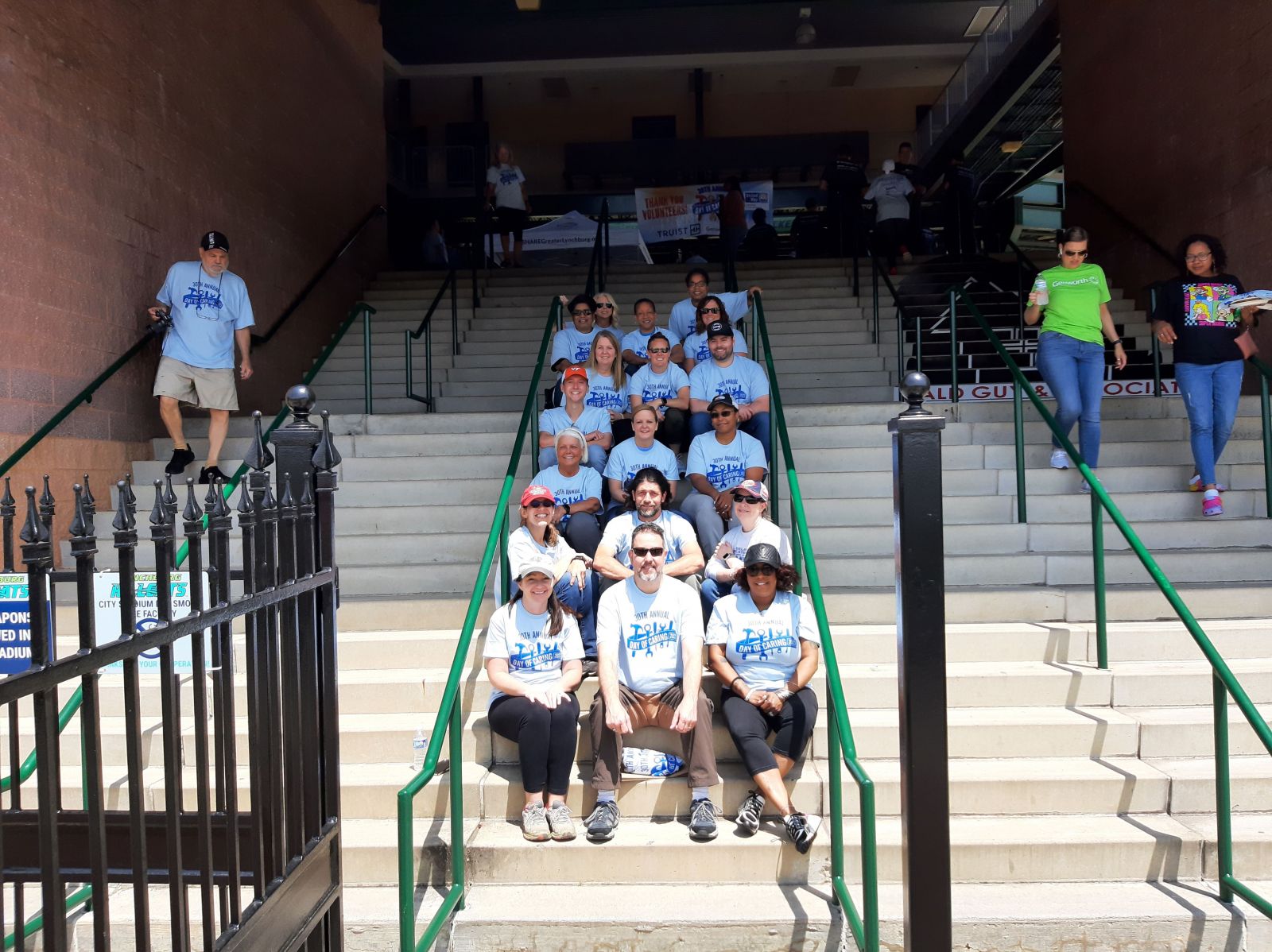 Lynchburg Regional SHRM's board members during their second quarter strategic planning meeting. Our board memebers also took the DiSC assesment and learned about each others learning styles and traits.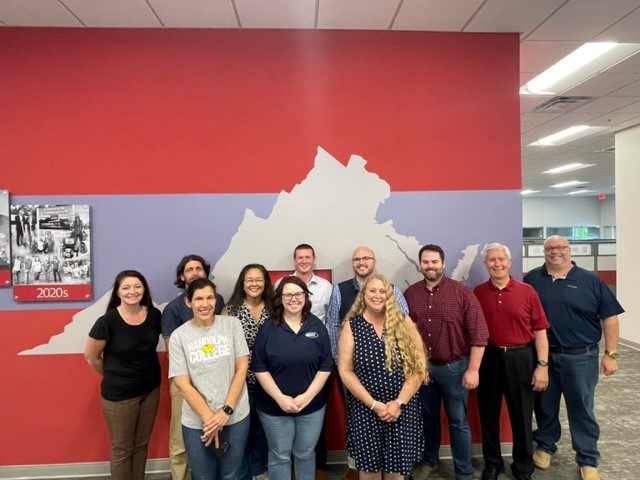 The LRSHRM mentorship program meets for its mid-program luncheon, discussing the progression of the program and having round-table discussions.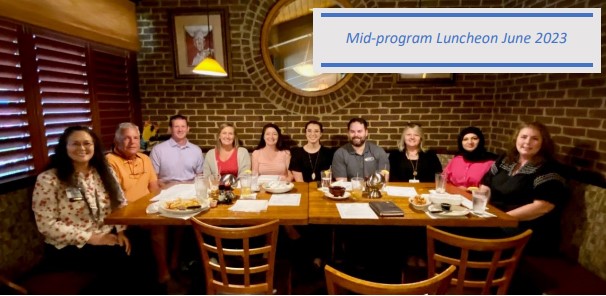 LRSHRM members participate in the presentation given at the 2023 Summer Socail, sponsered by Woods Rogers.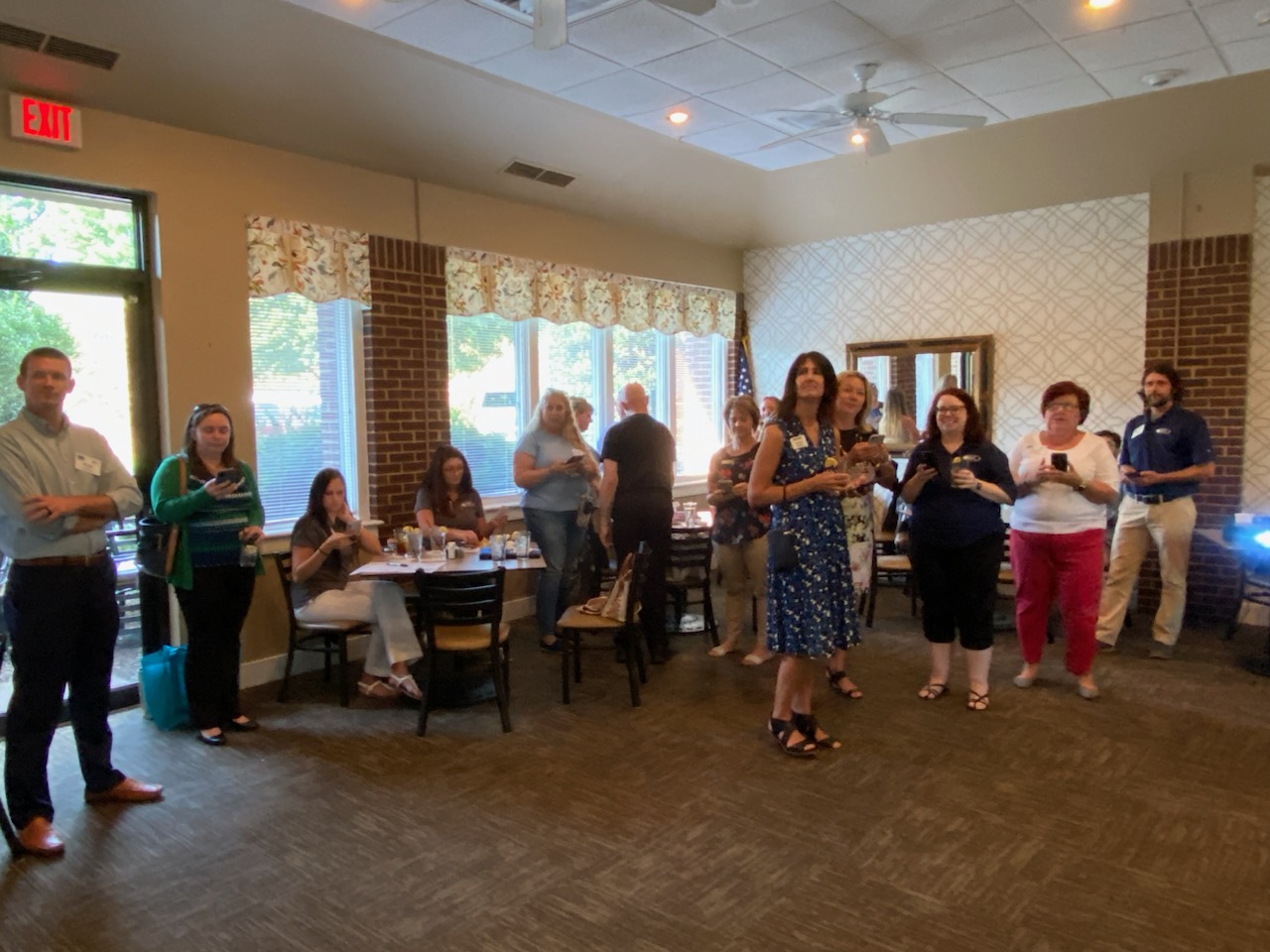 LRSHRM 2023 Mentors, Mentees and Board Members meet to celebrate the completion of its first Mentorship Program!