About Us
Vision Statement
LRSHRM will be the collective voice of the regional HR community and the leader of choice in preparing the profession for the workforce of the future.
Mission Statement
LRSHRM connects, educates, and empowers business professionals to implement innovative solutions to workplace challenges.
Welcome HR Professionals, to Lynchburg Regional SHRM, Inc (#0146)
If you are:
a human resource professional in a small to large-size organization;
an individual working in a small business with HR as one of your many responsibilities;
working in an organization that provides products and services to the HR community;
an attorney specializing in HR related law;
or a student with aspirations of working in HR,
then, Lynchburg Regional SHRM is the professional association for you!
Lynchburg Regional SHRM is the voice of the HR profession, serving the Central Virginia area which includes: The city of Lynchburg and Ahmerst, Appomattox, Bedford, and Campbell Counties.
This chapter is an affiliate member of SHRM, Society for Human Resource Management. The Society for Human Resource Management is a non-profit individual membership association for human resource professionals. Our mission is to provide leadership and support for the growth and development of the human resources profession. Lynchburg Regional SHRM serves it members by providing a wide range of educational programming and activities that allow members to develop expertise in the functional areas of Human Resource Management.
Please review the list of upcoming monthly meetings by clicking the Meeting & Events tab. A link for registration to attend a meeting will be posted to that meeting page approximately two weeks in advance of the meerting. If you have any questions or would like more informaiton about the chatper or our meetings please email us at: lynchburgshrm@gmail.com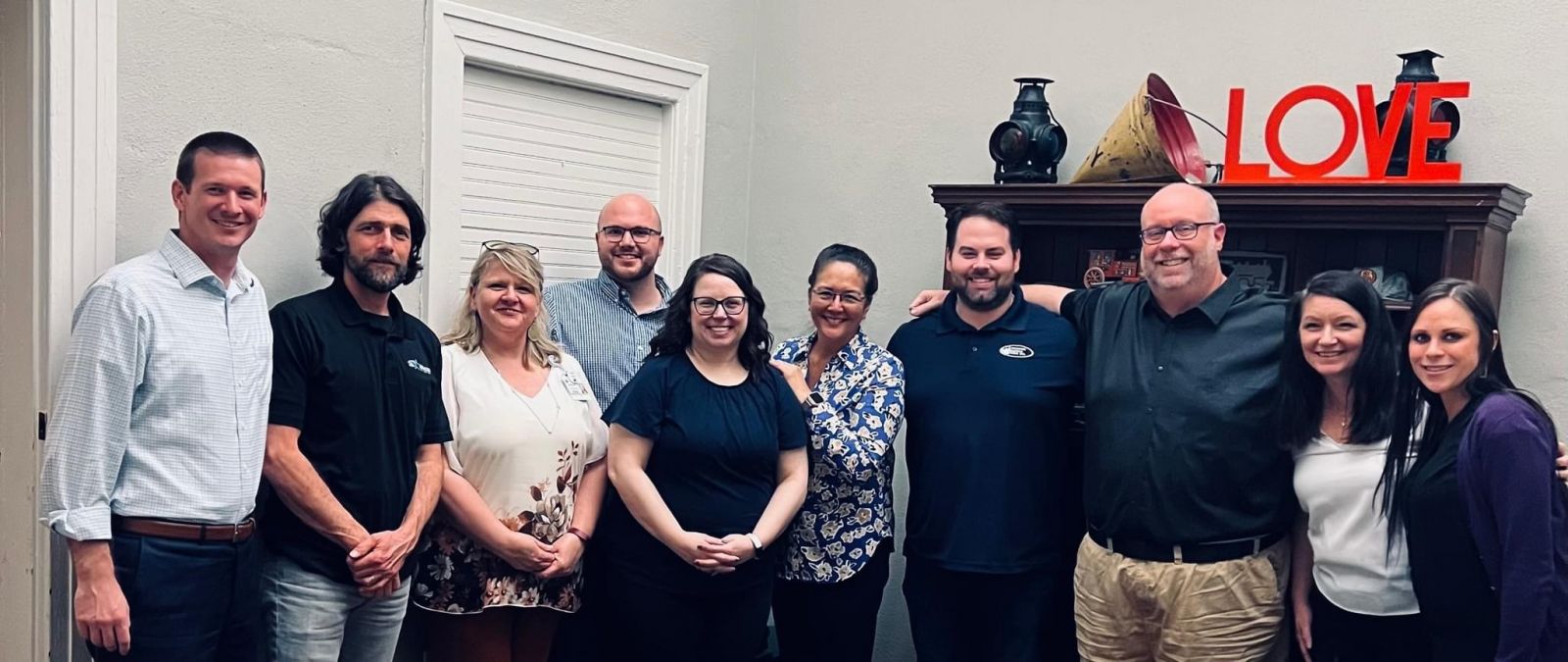 Our newly formed board meeting for the first time for the quarter one strategic planning meeting to discuss a variety of topics for the 2023 year.
If you haven't already, be sure to like us on Facebook, LinkedIn and Instagram!